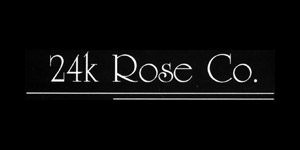 24K Rose
Our 24 Karat and Platinum Roses are real roses that are grown in the USA. For those that prefer a natural color in their rose, the lacquered rose is the right one for you. Underlying the success of the gold dipped and lacquered rose is the fact that men will always show their commitment by giving a rose to the woman they love.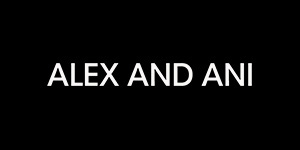 Alex and Ani
Alex and Ani's mission is to design products that adorn the body, enlighten the mind, and empower the spirit. Alex and Ani's collections reflect a design aesthetic that celebrates each wearer's unique essence. Owner and designer Carolyn Rafaelian believes it is her life's work to inspire her customers to relish what is unique and authentic about themselves. Alex and Ani's artistry lies in drawing out the beauty that resides within.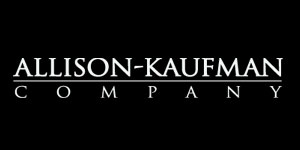 Allison Kaufman
Allison-Kaufman Company, in business since 1920, is one of the oldest and most respected diamond jewelry manufacturers in the United States. Our family owned business has had a commitment to manufacturing the best in fine diamond jewelry for nearly a century. Our quality and workmanship is unsurpassed and our styling is legendary. Our knowledgeable and experienced staff selects only the most brilliant diamonds to be meticulously hand set into exquisite, handcrafted Allison-Kaufman diamond jewelry.
Browse our Allison Kaufman products View all

→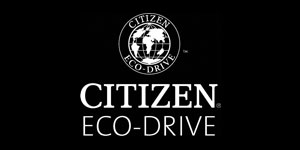 Citizen Eco Drive
Citizen Eco-Drive proves that style and sustainability can co-exist with ecologically-friendly timepieces. Utilizing the power of light, Citizen Eco-Drive technology converts light into stored energy to power the watch for at least six months, even in the dark. Fueled by light, it never needs a battery.
Fire and Ice
The Fire and Ice collection offers a diverse range of fine jewellery, fashion jewellery, engagement rings, wedding bands and more. Always true to our Canadian roots, we maintain the trademarks and traditions of old-world Canadian craftsmanship in all that we do. From start to finish, our exquisitely-made jewellery is manufactured in Canada.

​
Browse our Fire and Ice products View all

→
Forever Ice
Canadian diamonds shine as the star of this collection as they are shimmer alongside colourful gemstones, classsic pearls, and more. For every day, or special occasions, Forever Ice features fashion jewellery, bridal sets, delicate deisgns and more.
Browse our Forever Ice products View all

→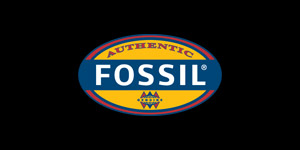 Fossil
The heart and soul of the FOSSIL brand -- its people, products and culture -- is about a unique kind of inspired creativity. Representing the concept of accessible cool, Fossil's identity is anchored in vintage authentic style mixed with a creative spirit and a sense of humor that extends into all its product offerings, graphics and one-of-a-kind, trademark collectible tins.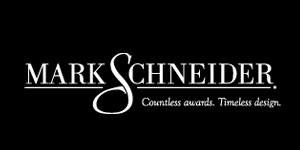 Mark Schneider
Expertly crafted and handmade in the USA, Mark Schneider's unique and timeless bridal collection has designs for every bride. Winning his 40th design award in 2008 Mark's philosophy for jewellery is to create wearable pieces of art. Each bridal design is fully customizable and features an exclusive 'Secret Heart' with an engravable diamond. Every bride deserves the beauty of design.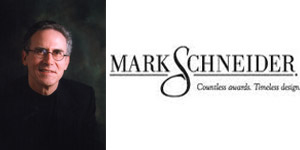 Mark Schneider
Contemporary jewelry featuring color gemstone jewelry. Award winning jewelry designer Mark Schneider has been honored more than 60 times for his jewelry designs. His jewelry is internationally known for its simplicity and clean, fluid lines. Our philosophy for jewelry is to create designs as wearable art.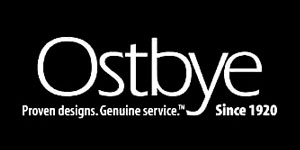 Ostbye
Ostbye, a prime manufacturer, has been serving the jewelry industry since 1920. Throughout this time, Ostbye has remained committed to its mission of providing the best customer experience through unparalleled service, quality, and value. Ostbye's comprehensive collections include bridal jewelry, anniversary bands, Reflections of Color, men's diamond jewelry, and family jewelry.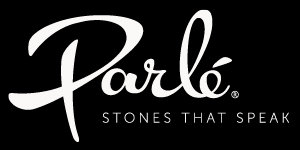 Parle
At Parlé, we design and handcraft original jewelry with amazing color gemstones. From Opals, rainbows formed in the earth 100 million years ago, to Sapphire with the colors of the sky and ocean worn by Royalty, to classic Ruby & Emerald. Parlé features only "Stones That Speak"! Let us color your world and find the perfect collection of colored gemstone jewelry that speaks to you.